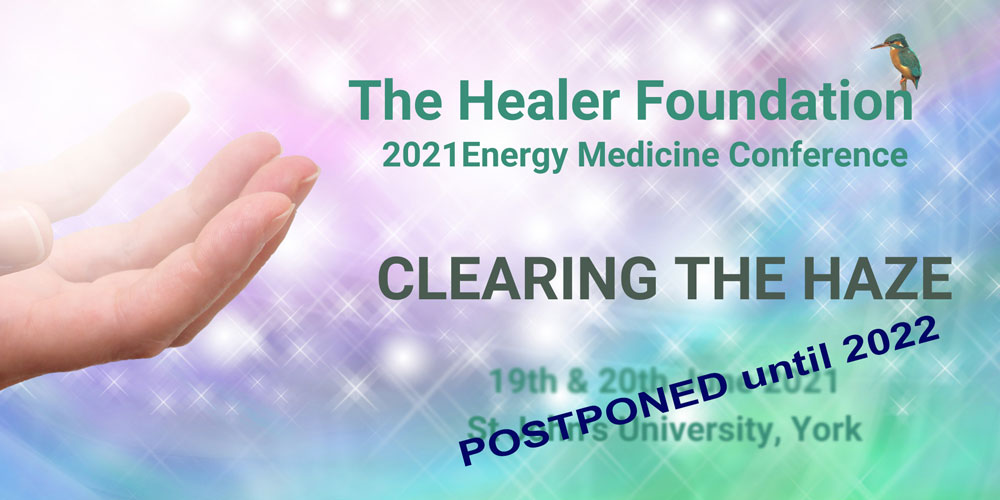 Energy Medicine Conference has been postponed until 2022
SAVE THE DATE!!
With the greatest of regret, we have decided to postpone our Energy Medicine Conference until 2022. Restrictions still in force on our planned 2021 dates meant that we would only have been able to offer a limited number of places. As we want to provide a group experience and the opportunity to make new connections and meet new people, we're putting it on hold. We've set the date - 25th & 26th June 2022 and are focussing on the positives. We'll have even longer to plan and prepare and to make the event as wonderful as it can be!
Watch this space for further details.
Please contact Eve for any information at eve.nutrition@yahoo.co.uk.
Telephone: 07803939431